Description:
This club has been developed to bring together all of those that LOVE their motorcycle racing - no matter what discipline.
Whether you own (or follow) motorcycle racing for 2 wheel, 3 wheel or 4 wheel motorbikes our Club will welcome you with open arms.
Contacts:
Secretary/Treasury - Glenda Brooks
Venue Address:
Old Showground Road,
Clermont
4721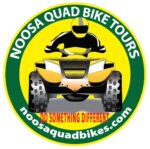 Description:
Noosa Quad Bike Tours
The Best Thing to do on the Sunshine Coast !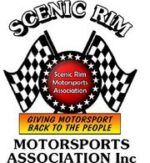 Description:
The Scenic Rim Motorsport Club is a social off road riding group for familes to camp and ride together.
We cater for quads, buggies and bikes
Venue Address:
Stockleigh QLD