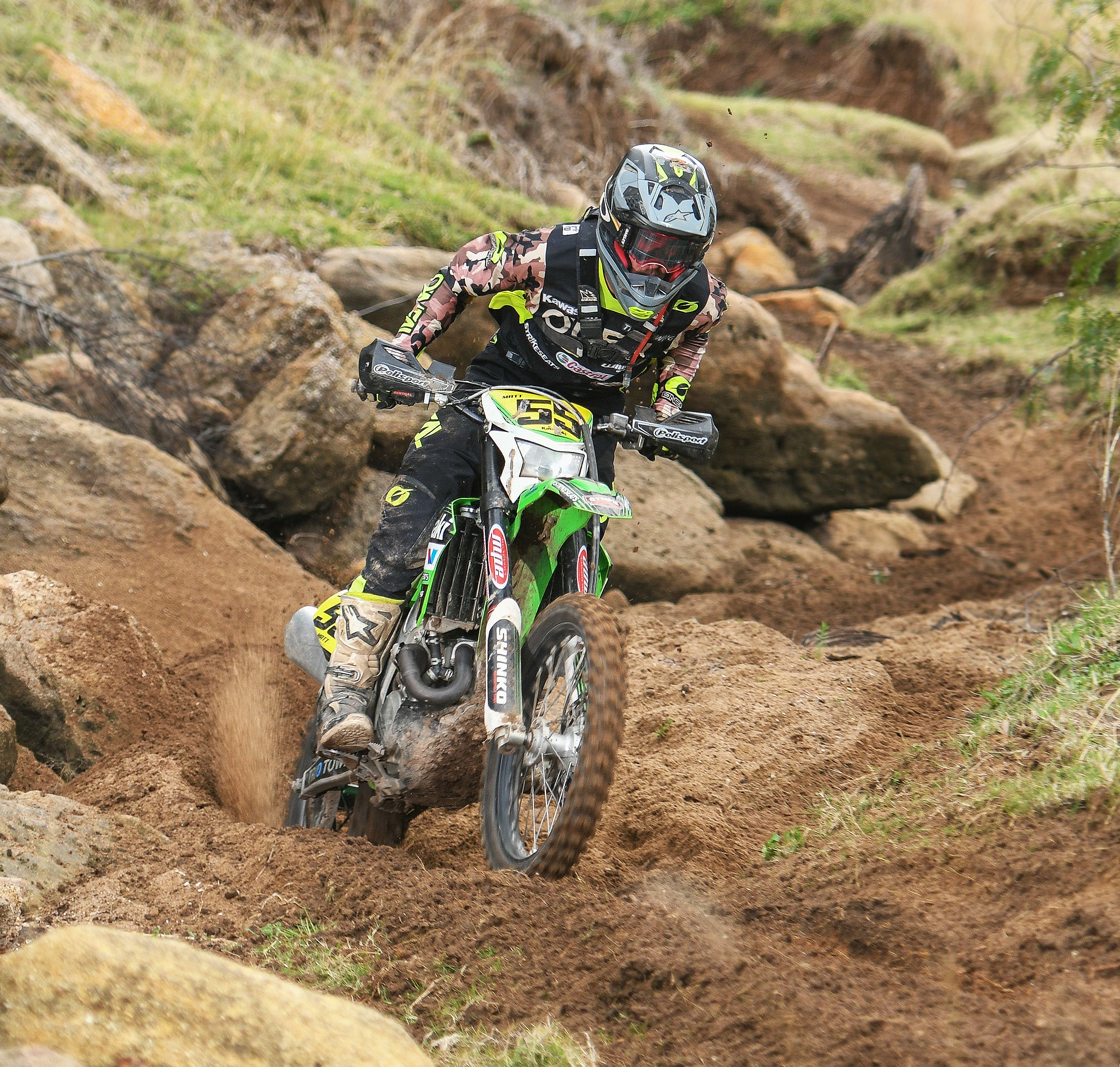 If racing through the Queensland bush on a mix of tight cross-country singletrack and fast open trail, and then returning to a laid-back, friendly vibe in the pit paddock appeals to you, then Enduro might be your happy place.
Competition ranges from grass-roots junior events like JEDS (Junior Enduro Development Series) to sprint, cross-country, 'traditional' enduro, and hard enduro events, right up to Australian Championship-level events like AORC.
To get started you'll need some off-road skills, and an enduro or motocross bike.
Ones to watch:
Queensland's current Enduro stars include the likes of Fraser Higlett, Matt Murry, and Harry Teed, while in the Women's ranks, Ebony Nielsen, Zoe Boccari, and Yolanda Treasure are names to watch out for.
Looking for an Enduro Club?