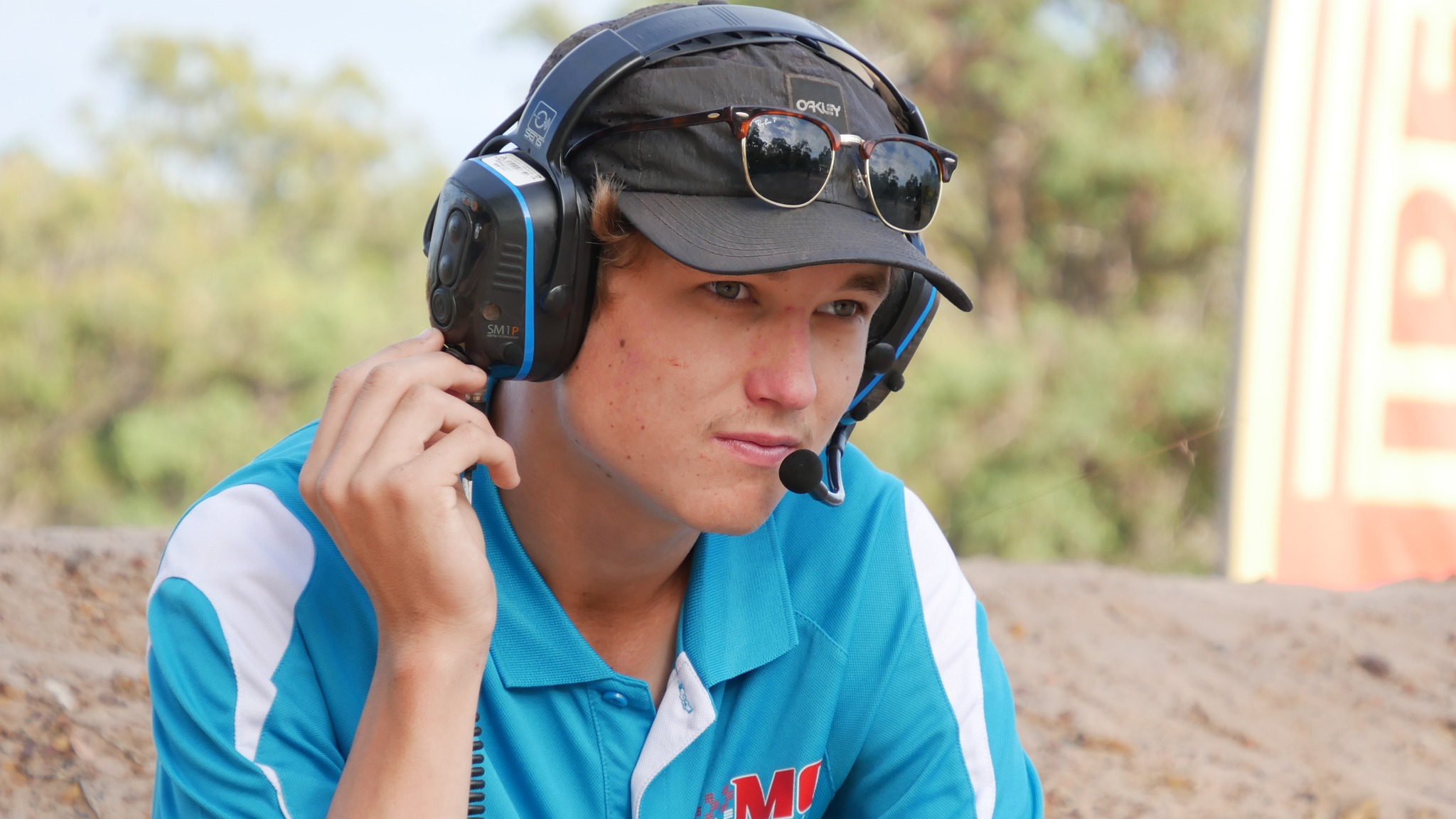 A rising 18-year-old shone with his performance at the weekend's Queensland Championships at Coolum, and he wasn't a rider!
Riley Gierke was acting as Clerk of Course so he could be assessed for level 3 and according to the MX subcommittee's Anne Polsoni, he is doing a fantastic job. "It's really important for us to encourage more younger officials into the sport," said Polsoni, "and Riley is a great example of how great a job they can do.
"Riley has had great training watching what his father John Gierke for many years and is following in his father's footsteps.
"He gets along with the team of officials, communicates well and other clerks appreciate having young legs to be able to get around the track quickly!"
Riley Gierke is part of a new breed of Officials under 30 in motorcycle sport. Stay tuned as we shine a light on more of them as details come to hand.
No motorcycle competition happens without officials. Do you want to start your journey as a motorcycling official? There's a simple three-step process and you can check it out here but it is essentially:
-Get your blue card
-Complete the free online L1 operational course
-Apply for your licence, get your log book, and ask your local club to see how you can get involved and build your experience