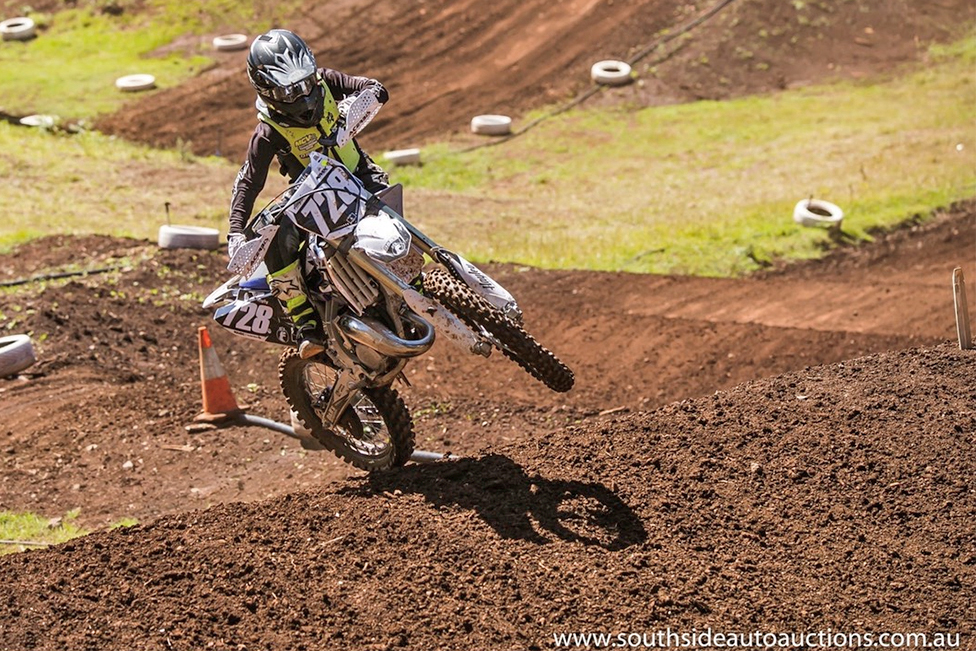 WoW Series Coordinator Mel Stagg has announced that she has locked in the locations for the 2020 WoW (Women on Wheels) series.
Now in her third season at the helm of the increasingly popular development series, Stagg was pleased to say Hervey Bay would host the opener, round two would go to Chinchilla, and Warwick would again be the location for the finale.
"I'm very happy with our selection," said Mel. "Hervey Bay didn't work out for us last year. I really wanted a sand track to give the girls a challenge, but maybe not one quite as tough as Coolum. Plus, we're going to be at a holiday destination for a long weekend, so what more could you want?
"The Hervey Bay club will have dinner and a bar on Saturday night, and all our rounds will have camping available for a $10 cash donation to the host club.
"Chinchilla will be a real good track for us – it's a hard pack base with not massive jumps – and everyone loves Warwick, which was our biggest round last year."
According to Stagg the thriving three-round inter-club series has drawn a lot of interest from further north, but as a busy Mum and owner of her own business, Stagg admits she is limited as to how far from home she can operate.
"I'd love to see this series copy/pasted into CQ and TNQ," she said, "and then we could have a single event once a year and find out which region was best!"
WoW Series Dates 2020:
Rd.1 Hervey Bay Long Weekend May 2-3
Rd.2 Chinchilla June 13/14
Rd.3 Warwick July 18/19
Pic: Roma racer Hayley Miller, Champion of last year's WoW series