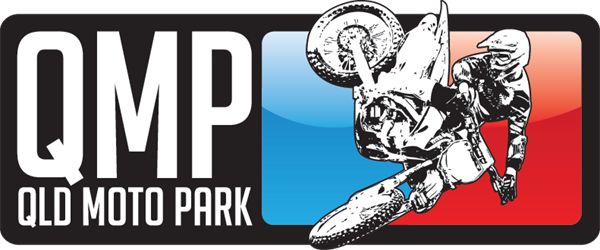 Queensland Moto Park (QMP) would like to hear from individuals interested in casual work at QMP across a variety of positions.
QMP is always keen to continue to expand its casual workforce, and as such we would like to hear from people interested in any of the below positions:
-Grounds staff (mid-week)
Tasks include: general venue maintenance and clean-up – eg repairing sprinklers, fences, bins, assisting with check in (as required), slashing, mowing, other tasks as directed by the Park Manager.
-Grounds staff (weekends)
Tasks include: track supervision, venue clean-up, rider check in, perform rescues as required, other tasks as required / directed by the Trail Boss.
-Weekend Admin (weekends)
Tasks include: rider check-ins, overseeing other staff conducting rider check-ins, customer service, work closely with Trail Boss in managing Park operations.
-Trail Boss (weekends)
Tasks include: oversee the management and operations of the Park, manage and instruct staff, assist with rider check-ins, etc.
Required skills: Officials or Coaches Licence qualification, motorcycle events experience.
-Machinery Operators (mid-week and weekends)
Tasks include: track prep and ploughing.
QMP is interested in hearing from you, whether you can commit one or two days per week, or one or two days per month.
*Additional incentives to ride at the Park are also offered to QMP staff members.
Interested?
Please send an email to QMP c/- operations@qldmotopark.com.au identifying which one of the above role/s you are interested in, remember to include your return contact details and we'll get in touch.
More information on these positions is available by contacting QMP Operations Assistant – David Sinclair at QMP on (07) 5463-5015.