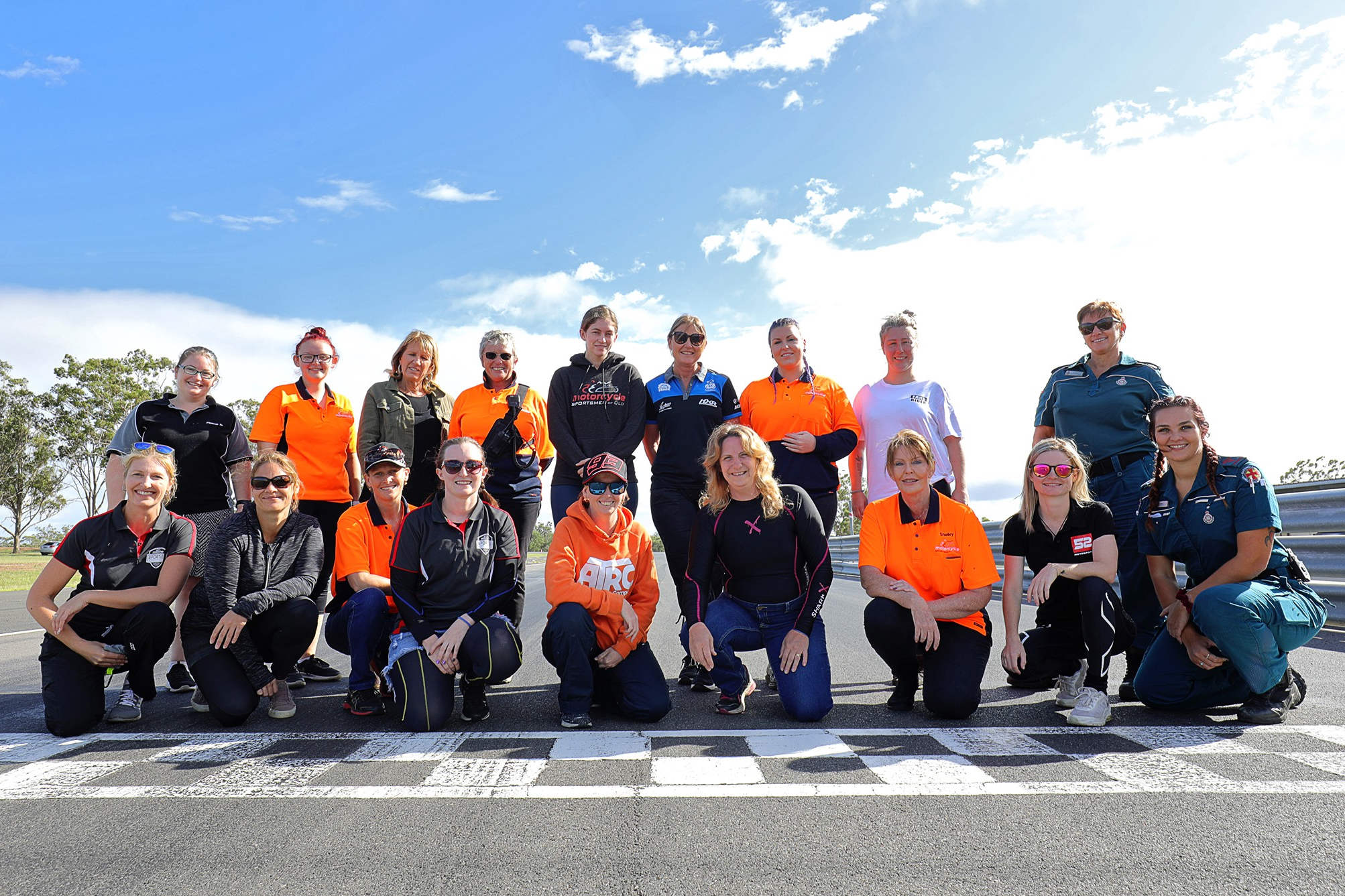 Below you will find a list of activities that range from mentoring, scholarships, grants to workshops. We encourage you to investigate the grants available and to also make women within your network aware of these opportunities.
Female Leader's Scholarships:
https://www.wla.edu.au/grants.html
Delivered part-time over four months, Leading Edge is designed to enable the transition of aspiring and early career female managers into confident, capable and motivated leaders.
Cut-off date 20th March 2020
Women In Sport Mentoring Program:
https://www.womensportaustralia.com.au/mentoring
Over the past four years, Women's Sport Australia Mentoring Program has provided opportunities for over 100 women to form mentoring partnerships with senior female and male sports leaders. In 2020 they are holding workshops in Adelaide, Melbourne, Sydney and Brisbane.
Cut-off date 13th March 2020
NSW Her Sport Her Way Grant:
https://sportscommunity.com.au/grants/grants-open-grants/nsw-sport-her-way/
The Her Sport Her Way grant program provides up to $2.6 million over four years to assist state sporting organisations grow their game for women and girls, reduce barriers to participation, and promote inclusive sport experiences. The grant program provides opportunities to explore new ways of doing things, and to test new ideas. It is a key initiative in the Her Sport Her Way Year One Action Plan and will drive powerful change for women and girls.
Supporting Girls In Sport Grant:
https://sportscommunity.com.au/grants/grants-open-grants/supporting-girls-in-sport/
Australian girls feel that unequal treatment is most profound in sport, according to the Dream Gap Report released by Plan International Australia. The survey of 1,742 Australian girls aged 10-17 years old asked girls about their view of the world, from their experiences in environments like school and the home to their perception of sport and the media. As a sporting community, it's important to take notice of these results and do whatever we can to help make sport a more level playing field. Look at your facilities. Have a think about your change-rooms, toilets and the club in general – are they spaces where a girl would feel comfortable? If not, it's probably time to make your club environment more inclusive.
Women and Leadership Australia:
https://www.wla.edu.au/symposium.html
The Australian Women's Leadership Symposiums are a national series of events focused on the experiences of women leaders in the contemporary workforce. Held annually, in every state and territory, the Symposiums have been running for over ten years and have become the most highly attended women's leadership events in the country.