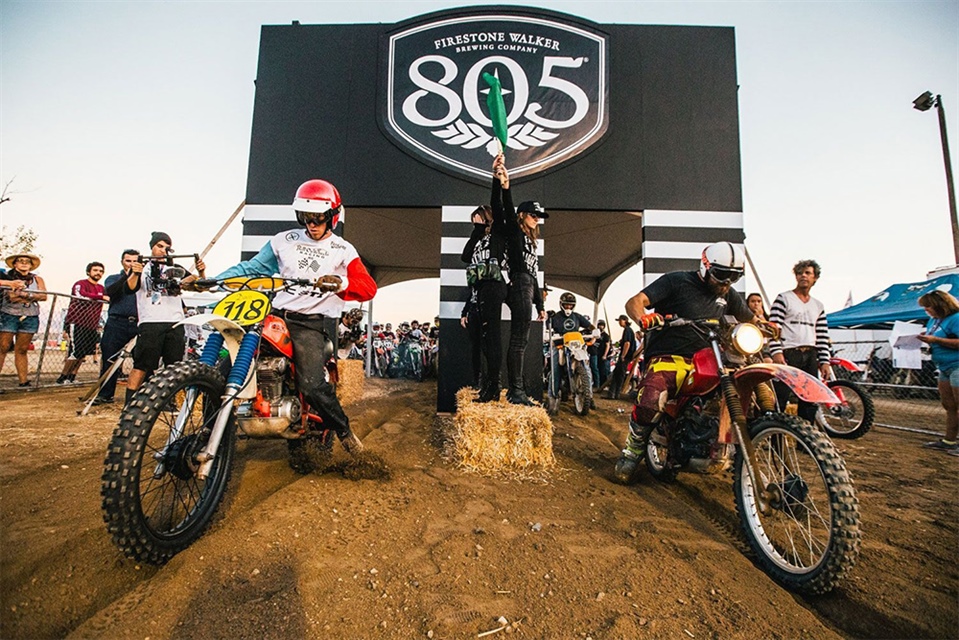 Day in the Dirt will be on again this year (August 30–September 1), and this is a great opportunity to upgrade your officials' licence.
It's an opportunity for you to gain experience in Marshaling, Clerk, Race Secretary, Steward, and Scrutineering, and because this is a three-day event it's a great chance to get some hours up, even if you have not yet done a course.
We will be supplying participation books to log your hours.
There will be free camping (by the lake in the volunteers-only campsite) and free entry for volunteers assisting at this event as well as entertainment and things to do at night. Or if you live close by you can simply enter each morning.
Contact Simon at the MQ office on events@mqld.org.au