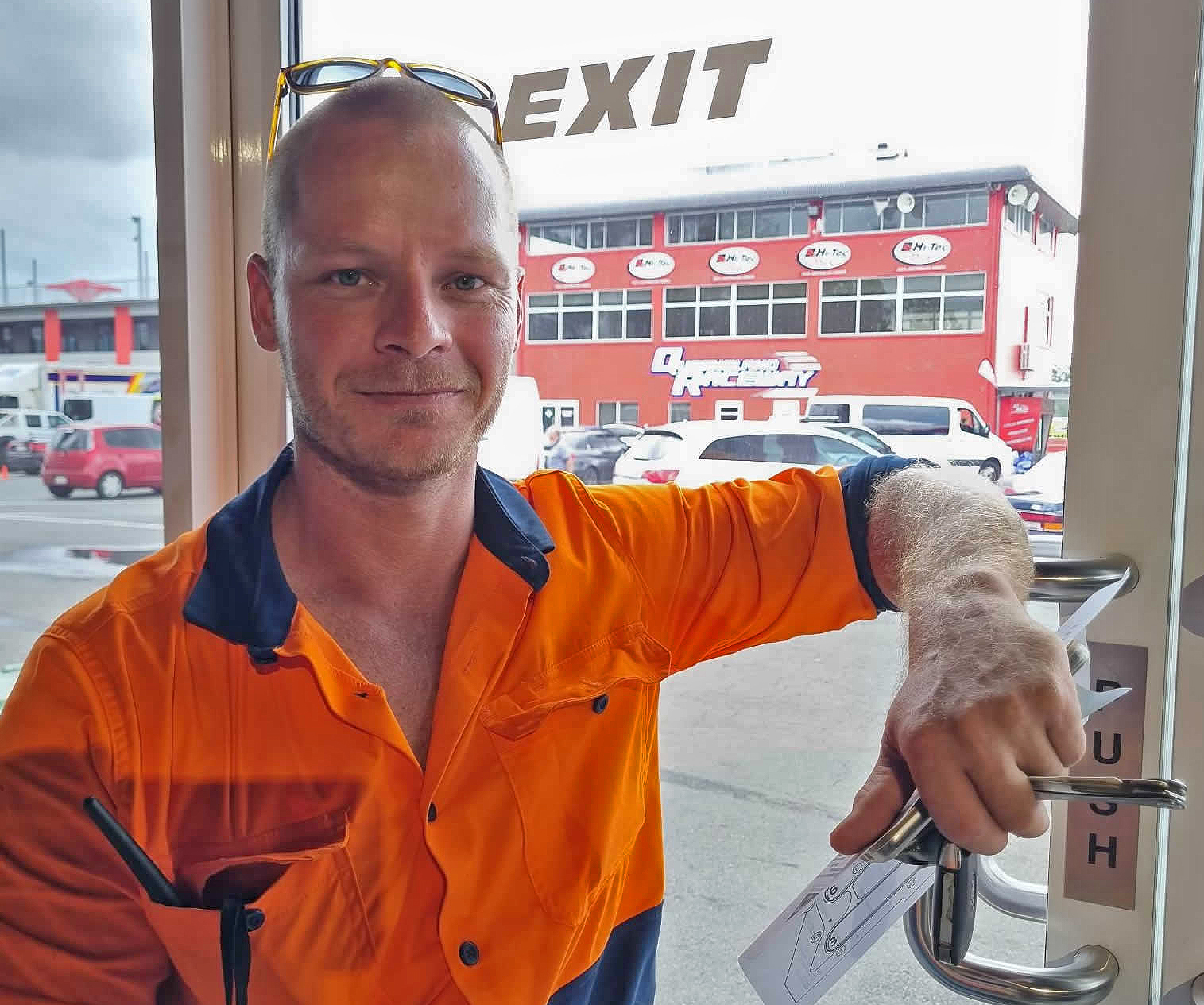 Volunteer in Focus: Among the behind-the-scenes heroes at any given road race event are the folks who man the recovery vehicles – vehicles that pick up broken bikes and bits off the track, and occasionally arrange medical support. Brisbane's Kyle Thompson is one such guy, and the recent Qld Road Race Championships at QR, we asked him about it.
MQ: Hi Kyle. What's your role here?
KT: Recovery 2, So I sit out in the middle of the track and pick up any of the bikes that have laid down or crashed.
MQ: What would people be surprised to know about your role?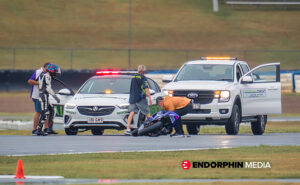 KT: The amount of work that's involved – those bikes are heavy! And to keep the track clean, get out there, assess the rider, assess the bike, call medical if it needs it and then clean up. We've got to get the bike, get the bits and pieces of the bike back to the trailer, get it secured and take it back.
MQ: How long have you been doing work like this?
KT: I retired from racing about five years ago, and ever since then I've just been helping out whenever I can.
MQ: What do you enjoy about this? What keeps you coming back?
KT: As a racer myself it was seeing all the track marshals all the time and the endless efforts they put in and thinking, well, I'm not riding any more so I may as well help them out. I also get to help out my fellow competitors from years ago and I get to see them progress and move forward too, which is call. But at the end, it's good to just still be involved in the sport.