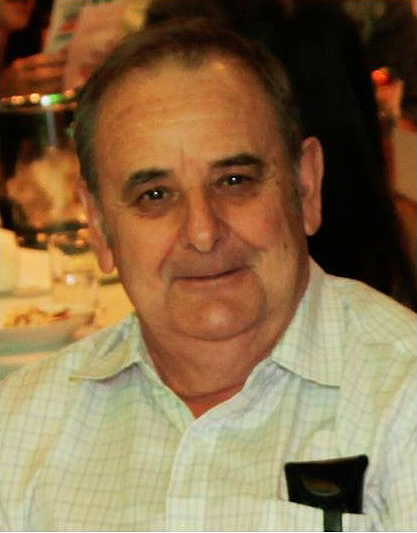 Motorcycling Queensland is sad to announce the passing of a true gentleman and a tireless servant of motorcycle sport in Terry Wellsteed.
Terry was a former MQ Board Member, Official Review Board member, Track Inspector, and one of Queensland's most senior officials for a period of more than 15 years.
Terry passed away on Friday the 29th September after a long, hard fight with Parkinson's Disease.
Terry loved his involvement with the sport, and his contributions are wholeheartedly appreciated.
We are thinking of all of the Wellsteed family at this time.