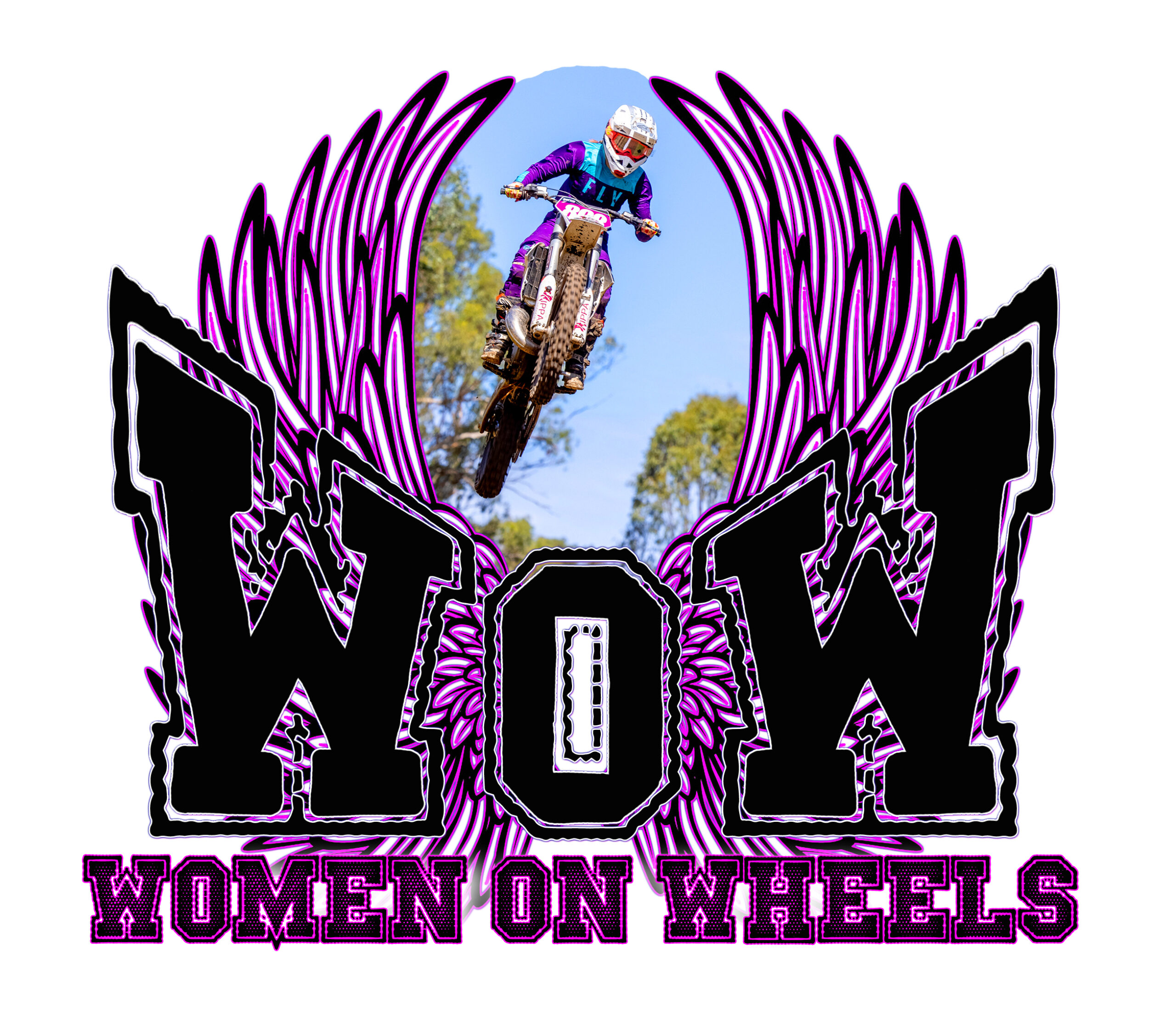 Queensland's popular WoW (Women on Wheels) motocross series is back with a new location and format for 2021 when it roars into life on July 24 & 25.
The compact new two-round series is designed to cater for female motocross racers right from debutante to decorated, and will take place at Brisbane's most historic motocross venue; Tivoli Raceway.
Event Coordinator Taryn Cox says the location couldn't be better suited. "Tivoli is the perfect place to host riders from beginner through to expert. It's not so intimidating for the less experienced girls, but the top riders will still challenge themselves to double-jump cleanly through the whoop sections or send it long on the big jumps to get the most out of them."
And she should know. Herself an A-grade motocrosser with 15 years of experience, Taryn will share Event Coordination duties with Race Secretary Leanne Kelly to help the WoW series grow.
"WoW is the graded motocross series for Queensland women, and we're focused on making it the perfect entry point for those girls who might be considering giving motocross a go. We'll have separate rounds on both Saturday and Sunday so you get two chances to showcase your best effort.
"We're also in the process of trying to lock down a coaching event at Tivoli before the WoW weekend, to give new competitors a chance to learn the track under the guidance of experienced coaches."
Partners, fathers sons and brothers are also catered for at WoW with a range of support class options for the males.
For information visit the series Facebook page: 2021 Women on Wheels Motocross
Images: 1. WoW Poster, 2. Roma's Hayley Miller, winner of the last WoW series.