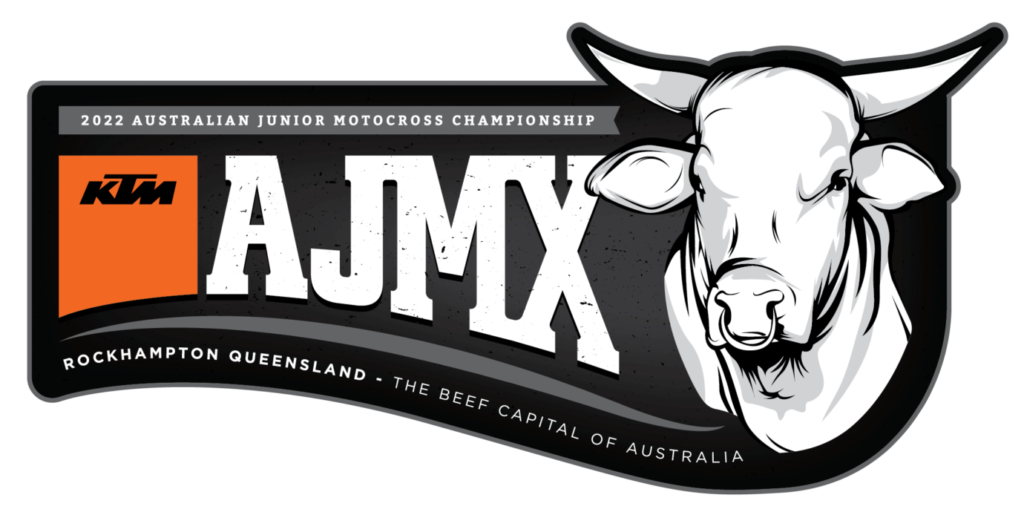 The Queensland team for this year's Australian Junior Motocross Championships will be one of the strongest ever, taking advantage of the event's home-state location in Rockhampton.
"This is definitely one of the biggest teams we've had for a long time," said Queensland Motocross Subcommittee member Anne Polsoni. "A team this big is normally not possible for us, but this time with it in Rocky we have the opportunity to send a big squad of very fast riders, who are all experienced on the Rocky track.
"There's a lot of talent to choose from in the state at the moment, and we had our older ones doing quite well in the Pro MX championship, winning MX1, MX2 and Women's and of course over in Europe and the US.
"It says good things about our pathway when interstate riders head here for the challenge of competing against the local riders."
The Australian Junior Motocross Championships will take place from September 27 – October 1 in Rockhampton, and the Queensland squad for this year's AJMX is as follows:
Bodie Court
Brayden Plath
Casey Wilmington
Chace Wilkinson
Darci Whalley
Ethan Wolfe
Heath Fisher
Hudson Francis
Jack Holliday
Jackson Fuller
Jake Cannon
Jet Alsop
Kobe Drew
Kyle Harvey
Lachlan Allen
Liam Owens
Logan Downing
Madi Simpson
Nate Perrett
William Wadwell