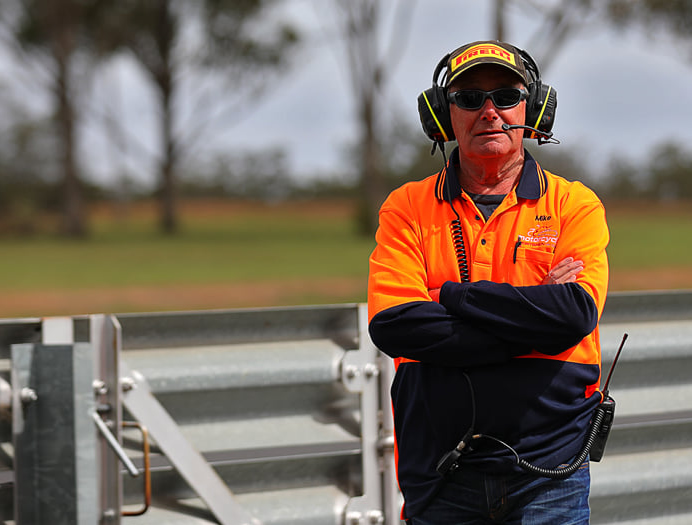 Government, commercial and not-for-profit volunteer-involving organisations are invited to complete the survey.
Volunteering Queensland is conducting the inaugural State of Volunteering in Queensland survey. The survey data will result in a flagship report that will help shape a stronger future where the value and impact of volunteering can be realised and celebrated.
For more information and to take part in the survey please visit – https://volunteeringqld.org.au/research/state-of-volunteering-in-queensland-survey
The survey is open now and closes 5pm (AEST) 11 December 2020.
Input from each and every organisation that utilises volunteers is essential.
For any questions related to the survey please contact Volunteering Queensland on (07) 3002 7600 or email soviqr@volunteeringqld.org.au.
Pic: Images Everything