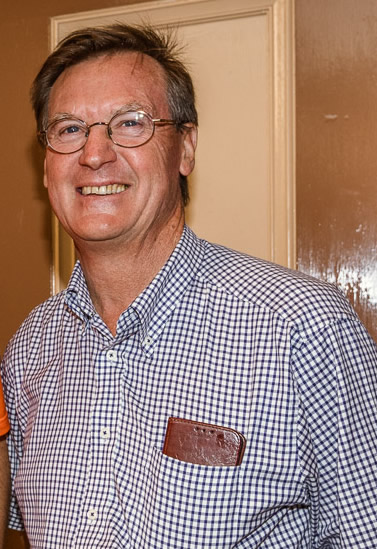 With the resignation of Lisa Fox at the recent AGM, Russell Bentley has been sworn in as the new President of Motorcycling Queensland.
Bentley was originally appointed as an independent appointed Board member for around four years, and has proven a valuable contributor in terms of strategic thinking. It's a mindset he has also uses to contributes at national (MA) level as well.
Historically he's been involved in trail and enduro riding and built his skills and knowledge with officials and coaching courses.
Russell is also a successful business owner who brings a broad range of skills and thinking which will help clubs ongoingly into the future.
Russell Bentley: "Having been a club volunteer and official at various levels I saw the offer of a Board position as another way to help push our sport forward and guide it into the future. As a rider and official it gives me a chance to have an input with the other Board Members, in the best interests of the organisation.
"My goal as President / Chairperson of MQ is to see a clear pathway from the beginner, recreational rider to competition at all levels in all disciplines. To achieve this, riders of all ages must have access to facilities, coaches and mentors. While 2020 has been a challenge, the work has continued.
The whole Board offers a broad range of expertise and I am excited to work with them on the road ahead for our Sport."