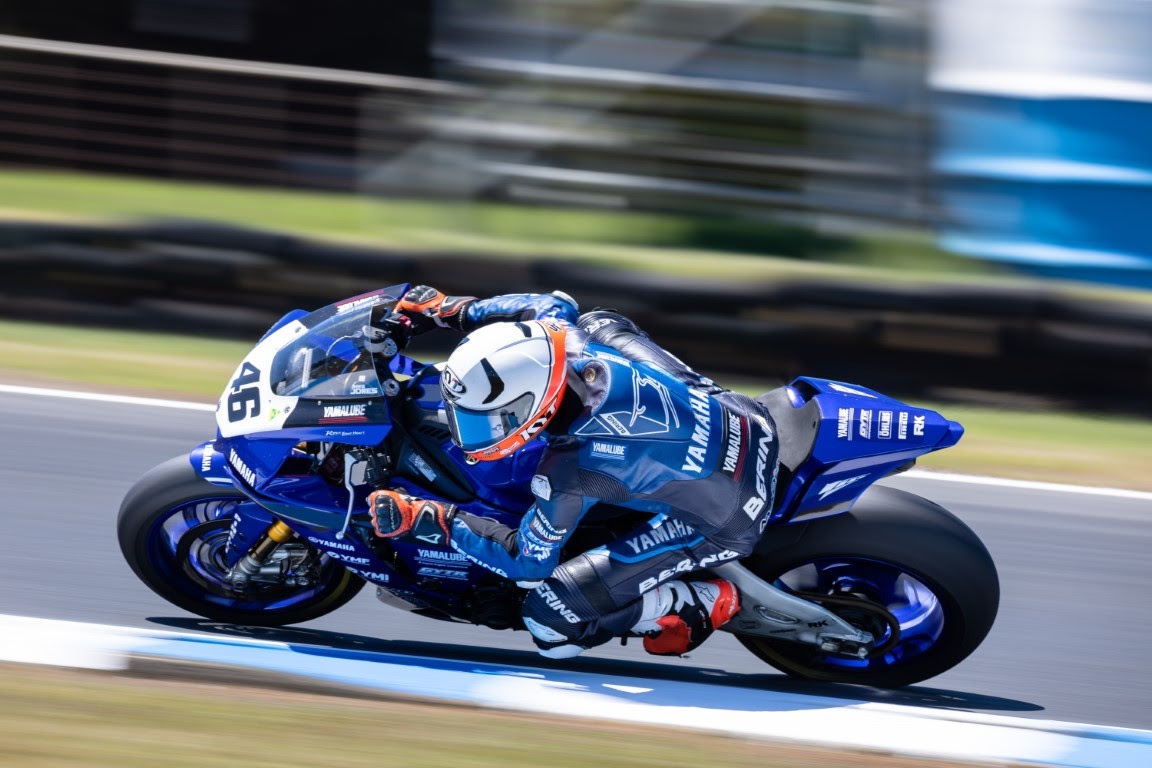 A throttle-hungry pack of the country's best motorcycle racers is expected to converge upon Queensland Raceway when QR and the Motorcycling Queensland Road Race Subcommittee jointly host round one of the Queensland Road Race Championships.
Held on the weekend of March 11/12, and preceded by a special track day on March 10, the event is expected to prove an irresistible drawcard to racers nationwide, just four weeks out from QR's round of the ASBK (Australian Superbike Championships).
"This is an opportunity to make a fantastic event out of this year's state champs opener," said Motorcycling Queensland's Event Manager Simon Wadwell, "and all the regular state title classes will run on both days."
The event features Superbike, Supersport, Super Twins, Pre-modern and more, plus the ever-popular sidecar class which is sure to include the current Aussie sidecar champions, Queenslanders Phillip Underwood and Tristan Vercoe.
In the premier Superbike class, pilots who can ride the current crop of cutting edge, wheel-spinning monsters to the edge of the envelope are some of the fittest and most highly skilled athletes in Australia.
Crowds can expect plenty of fireworks as Yamaha's Aussie champ Mike Jones takes on challengers including Ducati team rider Broc Pearson at over 260kph aboard 200+ horsepower motorised missiles.
The local talent should have plenty of company, with many of the top-flight interstaters likely to appear to gather critical setup testing and data acquisition.
"It's a win-win situation for local racers," continued Wadwell, "as the local riders enjoy the stiff national-level competition, but only the Queensland riders are eligible for state championship points."
And speaking of superbikes, both days of competition will see one lucky paying spectator win the ultimate superbike experience – a free 2-up ride on the Addicted to Track North Star Yamaha QR Yamaha R1.
Friday spectators are free, with children under 12 free all weekend. Saturday entry is $20, Sunday $30 and a weekend pass just $40.
Entries open February 8.
For competitor information, check https://www.mqld.org.au/disciplines/road-race/