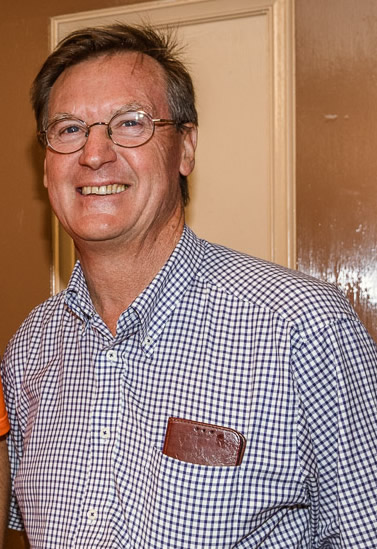 Great excitement surrounds Motoland taking on our Tivoli Raceway at Chuwar. MQ have been working with several developers for the last four or five years and now through this strategic partnership we've created an outstanding complex, particularly for the motocross scene. The refurbishing of the facility includes a world standard motocross track, plus an intermediate track and then a small track/training area for the littlies. Something for everyone in Motocross.
It's all very modern and up to date, with a great infrastructure and watering system. It also has a fully stocked café nearly ready to open.
It will still remain the home for MDMXC. A fantastic outcome for all concerned.
Our officials and volunteers have all been sent new Vests with their Title on the back. This creates a more professional outcome for them and shows them just how much we appreciate what they do. As the saying goes, volunteers are the lifeblood of the sport. Keep up the great work.