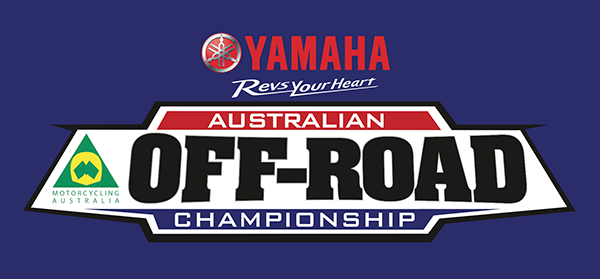 After what feels like a lifetime, the Yamaha Australian Off-Road Championship (AORC) swings back into action again for rounds 5 and 6 on 20-21 July. The destination, Kyogle in New South Wales, just below the Queensland border.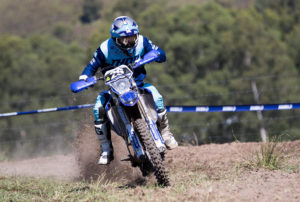 When the fifth Round does explode into this action this Saturday, it will have marked 727 days since the AORC raced at Kyogle, which is an Aboriginal Australian word meaning 'place of the Bush Turkey'.
Over 230 gladiators of the dirt will do battle this weekend, which sees numbers up since 2017. This weekend also marks the second time this year that the racing will be two sprint style format races.
And what type of tracks are on the cards this weekend you ask? Well, for the senior track, it will be a tight and technical through trees, along with a grass track. The upcoming future stars of the sport, the juniors will race on a mix of bush and grass tracks for the two days.
In terms of classes, this weekend we'll see E1, E2, E3, EJ (U18), Women's, Veterans, Masters, J2, J3 and J4 going toe-to-toe for supremacy.
You want to know who is lining up on the start line this weekend? Well, guess what, we have the full entry list of riders right here.
Race fans can keep up with all the action from the 2019 Yamaha Australian Off Road Championship by following the AORC on Facebook and Instagram. More information can be found on the AORC website, at AORC.org.au.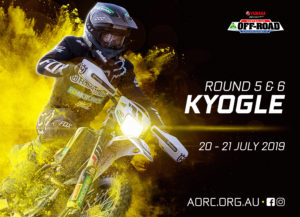 Images courtesy of John Pearson Media
–Ends–