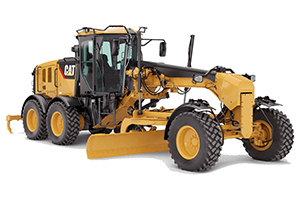 With the graded Sunshine MX Series just around the corner, it's a good time for a reminder – if any rider wishes to be re-graded up or down before the start of the series, please complete a Grading Request Form and forward to info@mqld.org.au
Please remember the Sunshine State MX Series is done on National grading on licence or your Ridernet profile, not club grades, i.e. if you don't have a grade you will be deemed C or Clubman grade.
Grading will be done again after the first round of SSMX series, however be aware that riders who are graded up can only take half of their earned points to the higher grade.
Another grading will be done at the conclusion of the series, prior to Qld Titles.
Veterans – If you were previously graded Pro or Intermediate you will still be considered that grade. If in doubt, please ask – info@mqld.org.au
Requests for re-grading must be received prior to 7th February for consideration by MX Sub-committee.