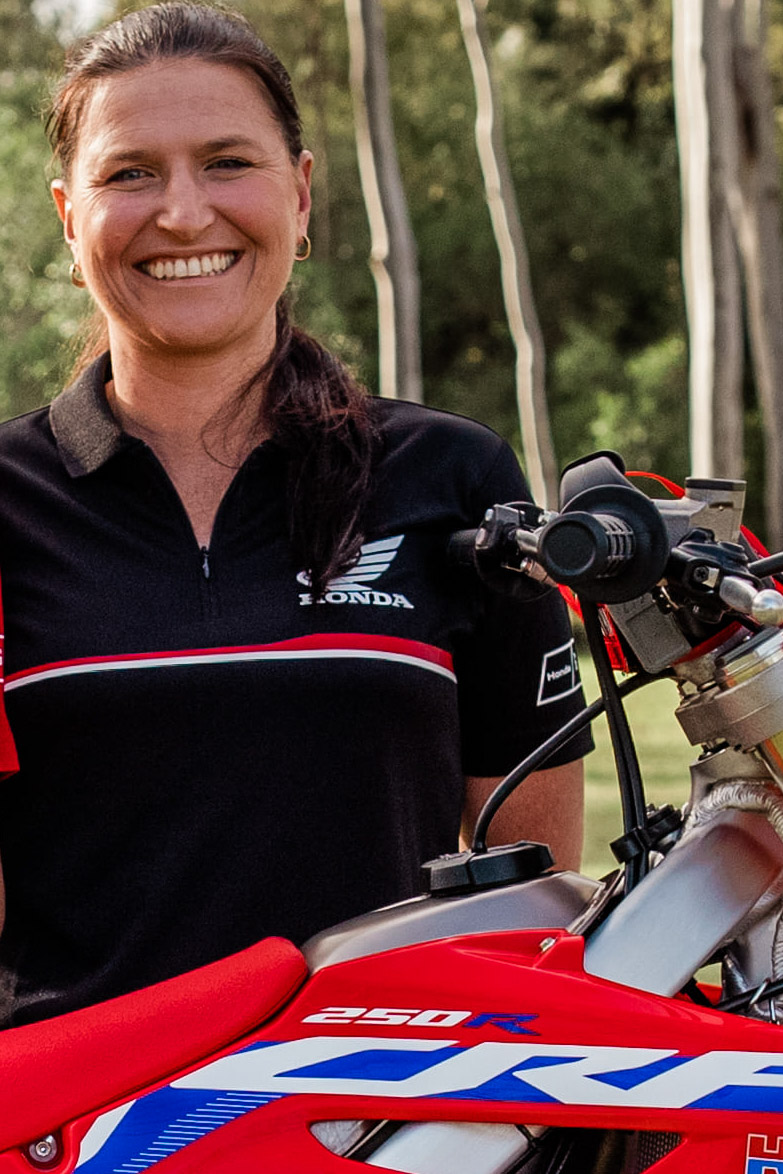 MQ would like to wish a warm welcome to our new MQ board member – Tanya Whalley.
Tanya is the Manager of Governance & Risk at Gladstone Regional Council. She has practiced as a commercial and property lawyer and has experience in Governance & Risk across the commercial, state and local government sectors.
"I grew up riding dirt bikes as did my husband. My husband has raced Enduro and Motocross but since my daughter Darci started racing as a demo in 2015 it has pretty much become our life – she's just now moved up to senior.
"My aspiration as a director is to help shape the future of motorcycling in Queensland so that others can experience the good times, opportunities, challenges, growth and friendships that we have experienced as part of the motorcycling community. Creating more opportunities for girls and women in motorcycling is also important to me."