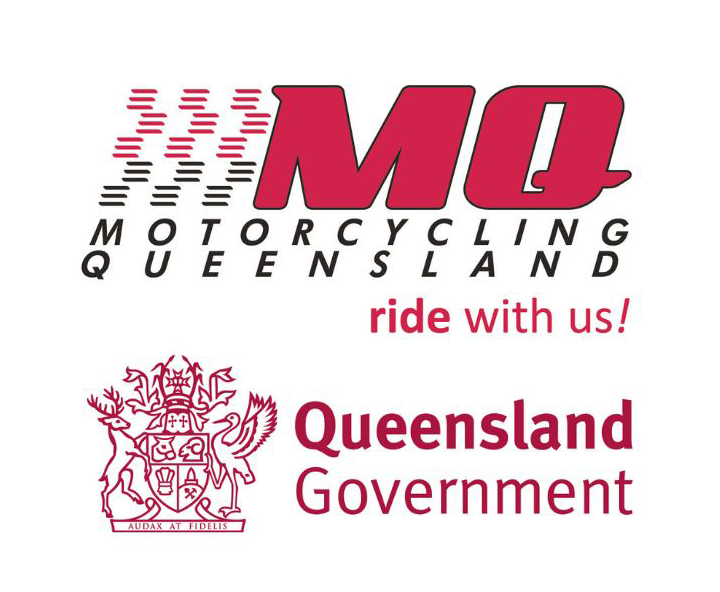 In accordance with the Motorcycling Queensland (MQ) governance principles, and, as outlined in the MQ constitution, the organisation is calling for expressions of interest from individuals in nominating as an MQ Elected Director – one (1) position is available.
In order to assist the organisation achieve its Gender Equity Plan, applications from female applicants will be strongly considered.
The Board of Directors are responsible for the proper governance of MQ and its strategic planning. The Board strives to achieve best practice in Board governance.
Each elected Director must be a member of MQ at the time of his or her nomination and must maintain that membership throughout the Director's term of the MQ Board. If you wish to apply and are not a current MQ member, please contact the MQ CEO – Kim Rowcliffe to discuss membership before applying.
Motorcycling Queensland is a vibrant, inclusive, forward thinking, multi-disciplined organisation aiming to always represent the interests of our motorcycling community. In 2024 the organisation will celebrate its 100th year anniversary.
Interested?
Contact the MQ CEO (ceo@mqld.org.au) to request an Application Pack, including a Self-Nomination Form.
Nominations must be submitted by COB Monday 20th February, 2023.