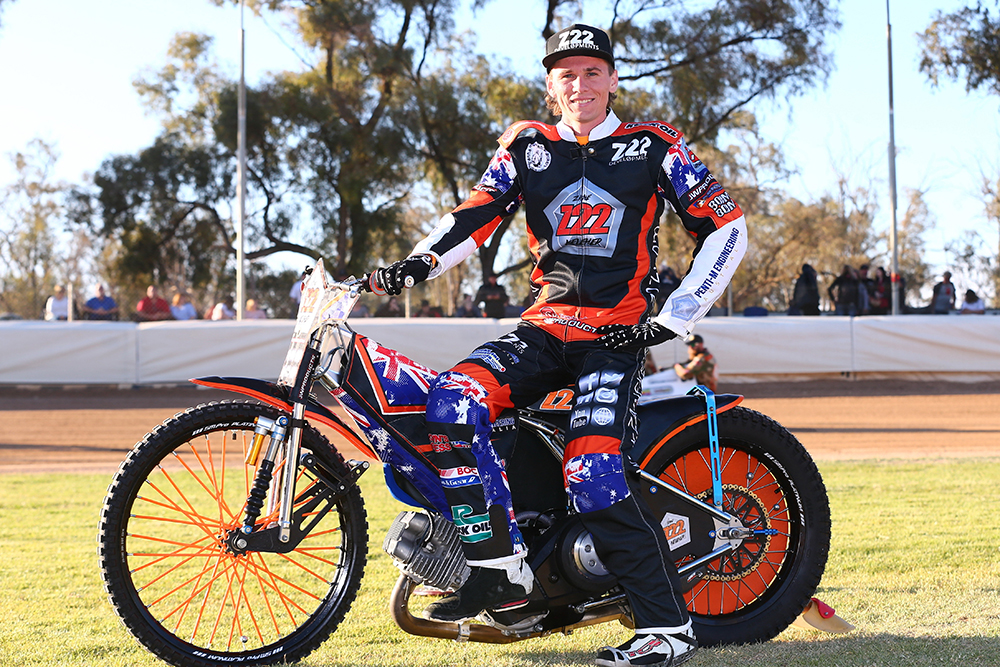 Rockhampton speedway ace Zane Keleher has locked in an elusive contract in the UK for 2020, with the world's most high-profile teams, the Poole Pirates.
Since 2001 the club has won twelve major trophies, including the Elite League Championship in 2003, 2004, 2008, 2011, 2013, 2014, 2015 and were the SGB Premiership Champions in 2018.
"This is massive news," said Keleher, "not only myself, but for Rockhampton as well. I believe I am the first rider born and based in Rockhampton to secure an international motorcycling gig – not only speedway, but all disciplines.
"And when I say based, I mean still actively living in Rockhampton. It's pretty cool seeing my stats uploaded to the Speedway Great Britain website and seeing "HOMETOWN: Rockhampton, Australia"
Here's a few links to the news:
Zane's website: