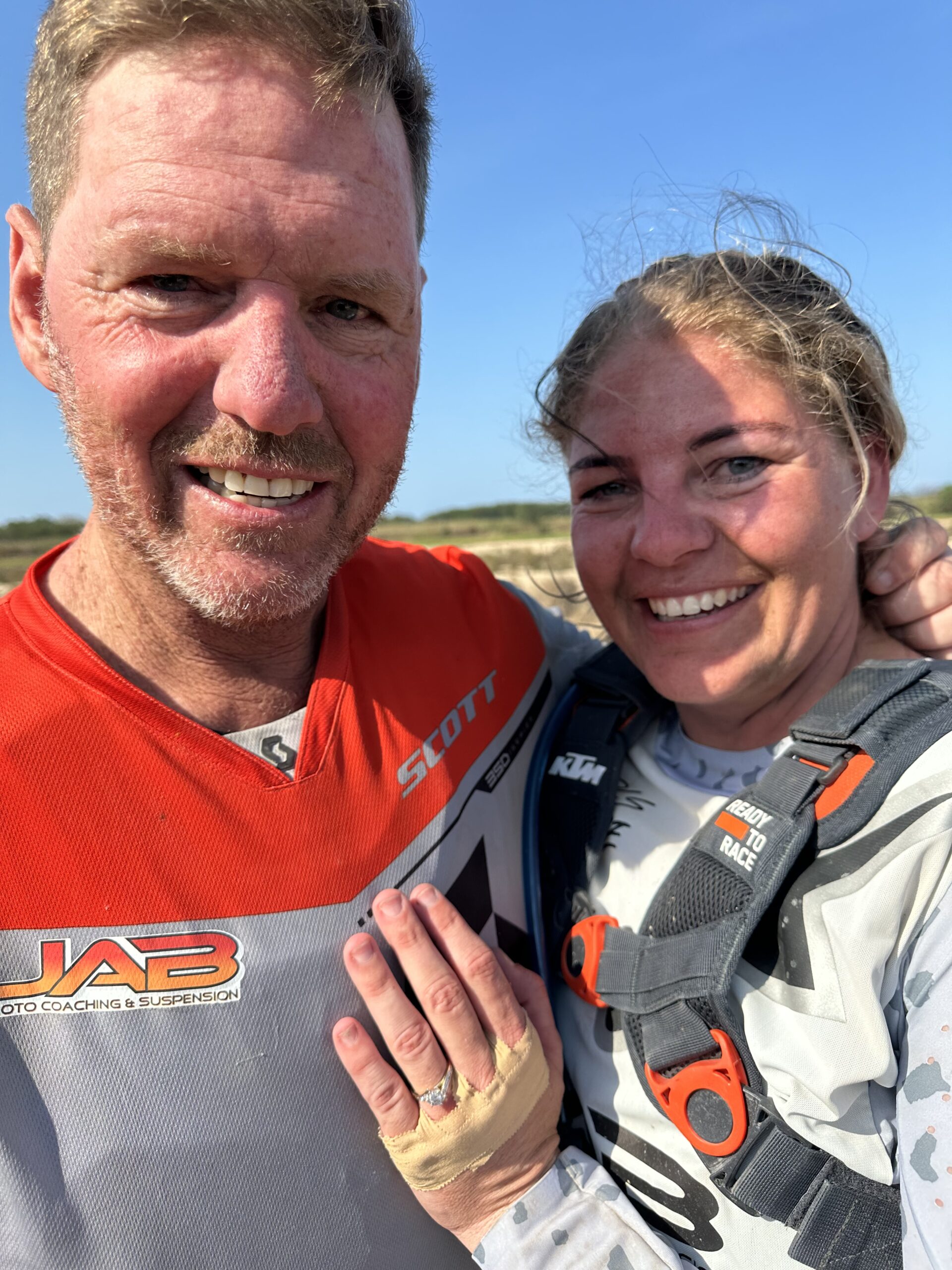 Whitsundays, Bowen QLD, September 8-10 2023. – The Don River Dash 23 event held this past weekend in the Don River was a whirlwind of excitement, with laughter, tears, and thrilling races that kept the crowd on the edge of their seats. Amidst the chaos, one remarkable celebration stood out as a testament to love, commitment, and the unique spirit of the DRD community.
Katie Robinson, a beloved participant in last year's Don River Dash event, had previously secured a third-place finish on the podium. This year, despite facing stiff competition from a talented field of ladies, she may not have clinched another victory on the track, but she won something far more precious – a heart.
Justin, a fellow competitor and Sponsor at Don River Dash 23, orchestrated a heartwarming surprise that left everyone in awe. With three months of meticulous planning, he took the extraordinary step of seeking permission from Katie's 11-year-old son to marry his mother, ensuring that this proposal would be a momentous occasion for their entire family.
Keeping this secret locked away from Katie required a tremendous effort, but Luke, the young guardian of this special moment, played his part to perfection. Justin's son, Owen, held the engagement ring for weeks, carefully safeguarding the symbol of his father's love and commitment.
As the tension and excitement of the Don River Dash races reached its peak, Justin patiently – or perhaps impatiently – waited for Katie to cross the finish line on Sunday. With bated breath, he dropped to one knee, presenting not only the engagement ring but also his heart, asking Katie to share her life with him forever.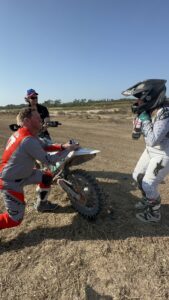 In a post-race interview, Katie Robinson shared her overwhelming emotions and the remarkable story behind her Don River Dash experience. She expressed her deep gratitude for the support and camaraderie of the Don River Dash community and revealed that from now on, Don River Dash will forever hold a special place in her heart as her engagement anniversary.
This heartwarming engagement story at Don River Dash 23 serves as a reminder that amidst the thrill of competition and the chaos of the race track, love can shine brightly, capturing the essence of what makes the Don River Dash community so unique.