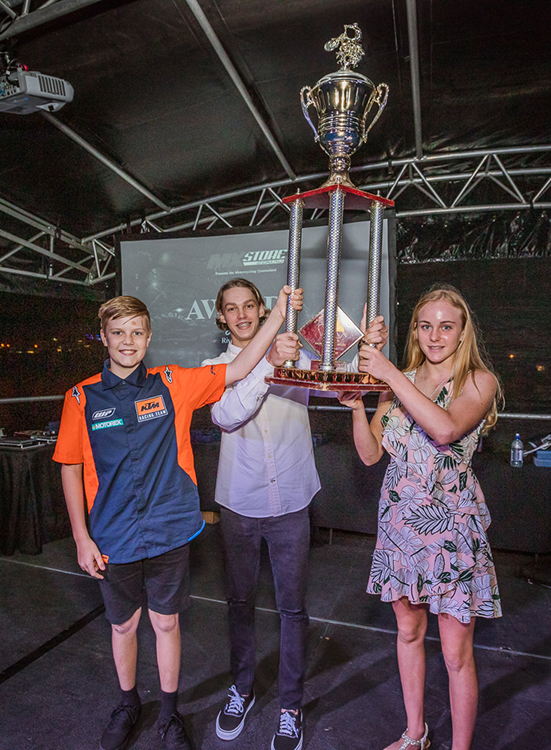 The Motocross Subcommittee would like to congratulate the members of the 2019 Australian Junior Motocross Championship squad, who will soon be headed for the 2019 KTM 2019 KTM Australian Junior Motocross Championship, which kicks off at Gillman, South Australia from September 28 to October 5. The riders are:
Heath Fisher, Deegan Mancinelli, Jackson Camilleri, Brad West, Charli Cannon, Jake Cannon, Taylah McCutcheon, Jet Alsop, Levi Rogers, Jake Kowal, Braden Plath, Kobe Drew, Zac Watson, Kyle Harvey, Peter Wolfe, Cooper Downing, Ryan Alexanderson
Good luck from all of us.
Let's hope we can lift this trophy again!