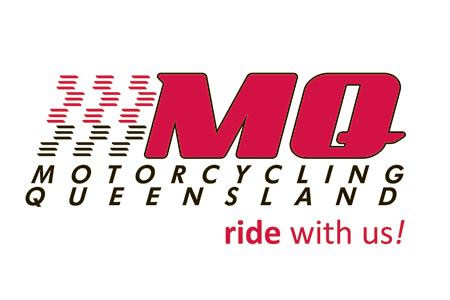 Queensland's Chief Health Officer has approved an over-arching COVID-safe Industry plan for Outdoor Sport and Recreation, which effectively allows outdoor sports to operate safely while servicing more participants than that previously advised as part of Stage 2 of Queensland's Roadmap.
As a member of the Outdoor Sport and Recreation Industry Group, and in line with the over-arching Industry Plan, Motorcycling Queensland has developed a Return to Activity Plan for our clubs, which enables motorcycling activity to operate for a maximum of 50 participants.
A copy of the Motorcycling Queensland COVID Safe Plan is available here . In regard to this plan, we particularly draw clubs' attention to the excellent check lists for both event and facility in Appendix 4 starting on page 25 – compliance with these checklists ensures your club's continued compliance with COVID Safe practices. The increase to 50 participants is an exciting and important development, and we remind clubs of the need to continue to be extremely vigilant.
Clubs who would like to operate with these increased numbers should now:
*read and familiarise themselves with the Plan;
*confirm that they comply with the event and facility checklist;
*assuming that your club can comply with the checklist, download a copy of the Statement of Compliance and ensure that this is on display at your activity.
We remind all clubs of the need to continue to respect all government COVID safe requirements, as well as adhering to Motorcycling Queensland and Ride Parks Australia guidelines.
If you have any questions about how this new Outdoor Industry Plan impacts on your club / your event, please contact the MQ Events Manager – Simon Wadwell via: events@mqld.org.au.
A further reminder of other upcoming important key dates:
*15th June, 2020 – annual licences go back on sale via Ridernet
*1st July, 2020 – MQ reactivates 'usual; permitting system for events
The MQ office will continue to provide updates as they happen.