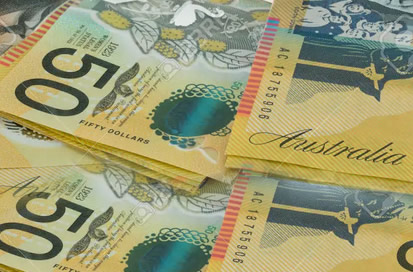 FairPlay Round 7 is now live online and open for applications in Enquire 2.
FairPlay provides $150 vouchers to low-income families to help children and young people sign up for their favourite sport and active recreation activities.
FairPlay vouchers help cover the cost of membership, registration or participation fees, with Round 7 vouchers available from today, 20 July to 28 September 2022 (or earlier if fully allocated) .
Parents, carers or guardians can apply for a Round 7 voucher if:
their child is a Queensland resident aged 5 to 17 years and
they have a valid Services Australia Health Care Card or Pensioner Concession Card with the child's name on it; and
has not received a FairPlay voucher this calendar year
Assistance is also available through a registered referral agent for families in genuine financial who do not have a valid Services Australia concession card or who need assistance due to language barriers or access to a computer.
The application process has been simplified with a one-stop registration system enabling families, activity providers and referral agents to all register in Enquire 2.
If you are talking to your clubs and organisations, please remind them that all activity providers need to register in the new system and also apply to be an Activity Provider. The department will then approve and notify eligible Activity Providers in order for them to accept and redeem vouchers presented by parents, guardians and carers.
A list of activity providers is available on https://www.qld.gov.au/recreation/sports/funding/fairplay/find-provider, and is being updated regularly as Activity Providers are verified in the new system.
If you have any questions, please contact the FairPlay team on email pdu@dtis.qld.gov.au