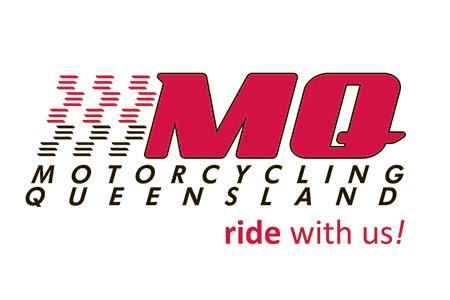 Motorcycling Queensland is seeking expressions of interest for subcommittee members on the Motocross, Dirt Track and Enduro Subcommittees.
It is understood these candidates have the requisite knowledge of the particular discipline to assist both clubs and the sport in their growth and development, as well as an understanding of the technical aspects that may arise in relation to the conduct of that discipline.
Please send in your Expression of Interest to MQ's Operations Manager – operations@mqld.org.au by 25/01/2021.