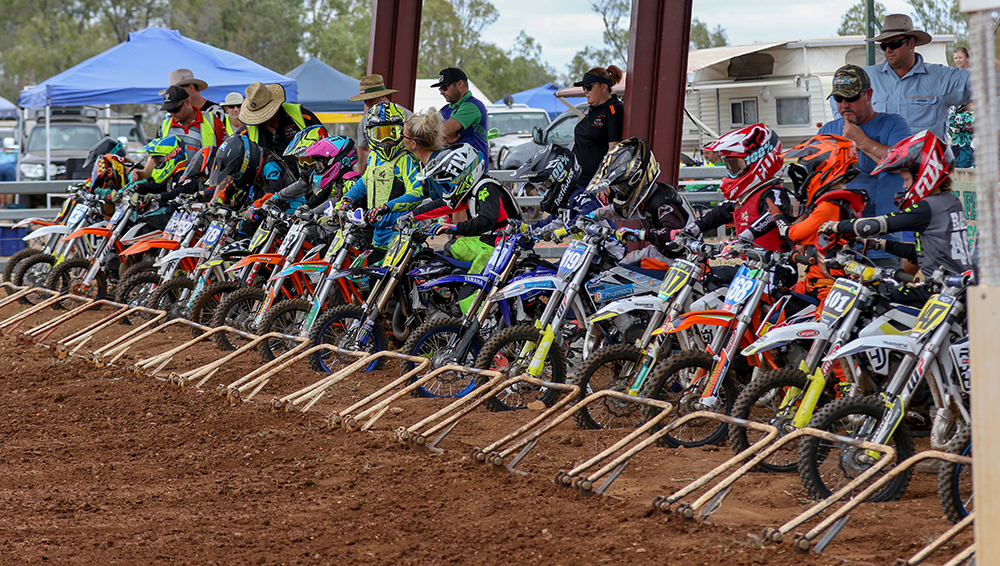 The Emerald Junior Motorcycle Club and Blackwater Junior Motorcycle Club held "Ride for A Cause" Events over the weekend with great support and success!
With over 88 riders and 119 nominations attending Blackwater, and 89 riders and 124 nominations in Emerald, both clubs can't wait to work together again as racing ramps up again next year.
W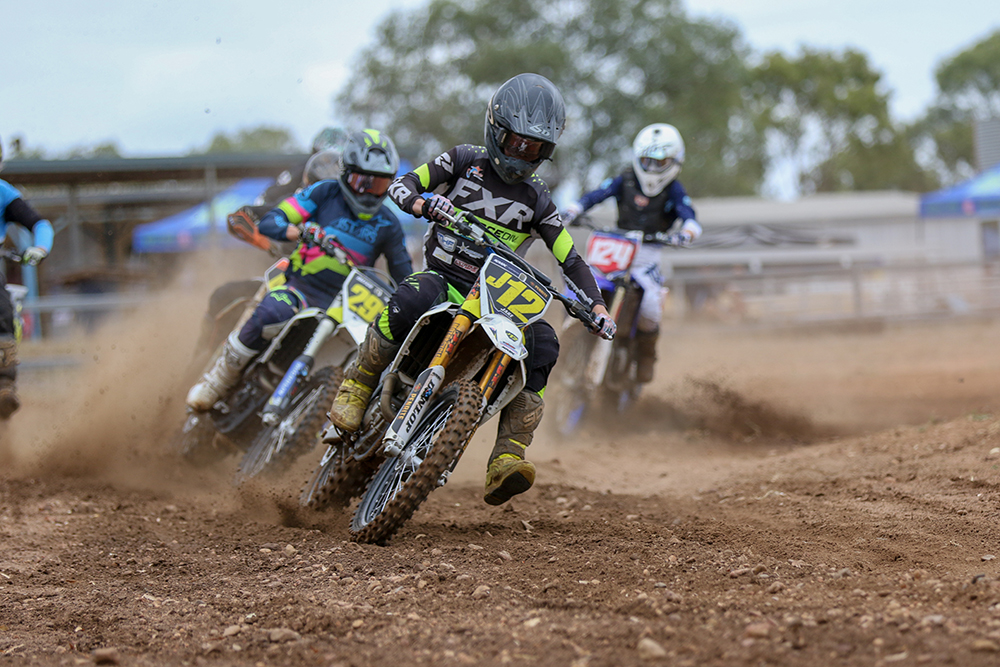 ith Gladstone's Vets and Ladies Championships coming up this weekend, we saw a small decline in our female nominations, but that did not scare away the Masters Over 35 years, with over 13 riders on the gates both days. Pro riders like local Blackwater boy Levi Rogers and Hervey Bay rider Joel Evans joined in the 'fun-draising' and wowed the crowds – along with local Senior Open riders Tyson Naish, Mitchell Alexander and Jake Gook.
Local businesses and individuals have been extremely generous in their support of funding event costs including prize monies, trophies, QAS services and in assisting the running of the event and both committees wish to thank everyone and Motorcycling Queensland for their support. The Clubs originally agreed that $5 from each rider entry fee would be donated to Anglicare CQ, but due to the overwhelming local support for race day expenses, will be additionally donating $500 from each club.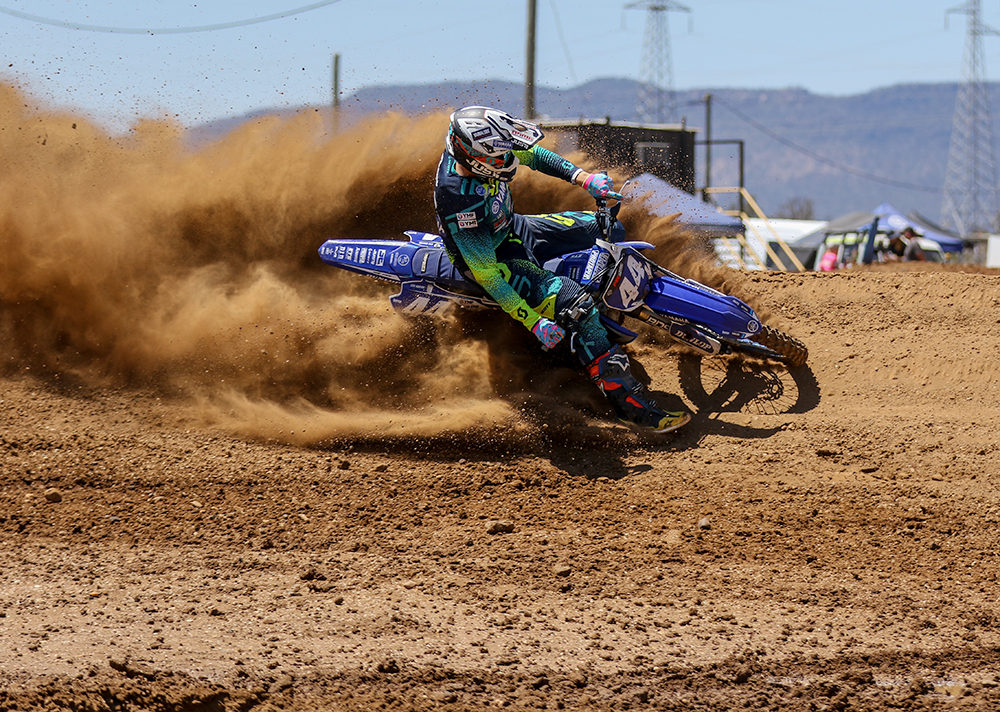 "Ride for a Cause" is in aid of the local Anglicare services and future Headspace office in Emerald. Both these local support services have a great presence in the area for creating awareness and support of mental heath and wellness. One of their main campaigns is raising funds for the local suicide prevention programs and offering families ongoing support in time of need. The Emerald and Blackwater Clubs wish to thank all the hard working officials and volunteers for all their hard work in preparing for this event. Well done to Kara Naish for her advocating for this very important cause in our communities.
Just an update on the monies that both Blackwater and emerald clubs are providing to Anglicare CQ
Both clubs are putting approx $450 based on riders noms (being $5 per rider) and on top of that the aforementioned $500. From each club to the causes that means almost $1000 from each club.