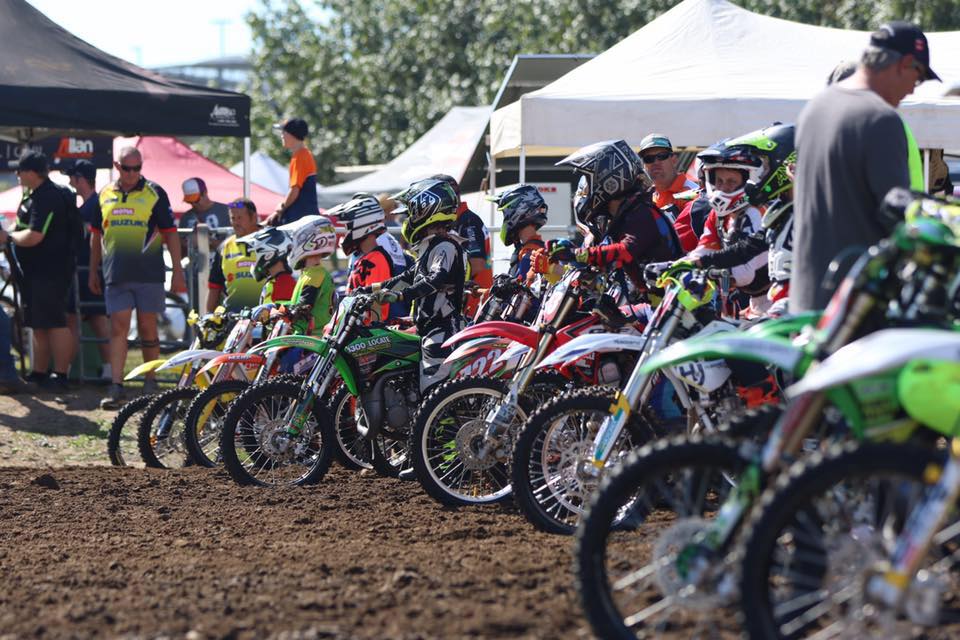 Get ready to witness some of the best riders in the state as they compete for the top spot in an adrenaline-fueled second round of the Queensland Motocross Championship!
And whether you're a die-hard fan or a first-time spectator, there's something for everyone at this thrilling event so bring your family and friends, check out the awesome trade stalls, grab some goodies from the canteen and bar, and cheer on your favourite rider as they conquer the track.
There will be an MX1 Shootout with the top 6 pros on Saturday and an MX2 Shootout on Sunday with the top 6 pros!
Don't miss out on an electrifying day of motocross action!
Tickets can be purchased at the gate: $10 per adult per day, $5 per child per day and $25 for a family (2 adults + 2 kids).
Gates open at 8:30am – see you then!
Speaking to the riders, the Queensland MX Subcommittee's Anne Polsoni said the event was set to be a cracker.
"The track will be prime after Monday night's rain and the forecast for perfect weather on the sunny coast through the week.
"All riders race both days, and the Pro riders – Ferris, Clout, Tanti, Gibbs, Waters, Dobson, Budd and more will all be on track battling it out. Come Saturday afternoon they will be playing games and having fun with all the younger riders.
"Late fees have been waived but please enter asap to get your name and sponsors in the program and to help the organisers run a smooth event.
"Don't miss your opportunity to race last ever Qld championships held at the iconic Coolum pines track."
https://ridernet.com.au/eventView/?e=1424643 (https://ridernet.com.au/eventView/?e=1424643)
Coolum Pines MX Club, 26 Research St, Coolum Beach 4573. Date: Saturday 20th – Sunday 21st May 2023