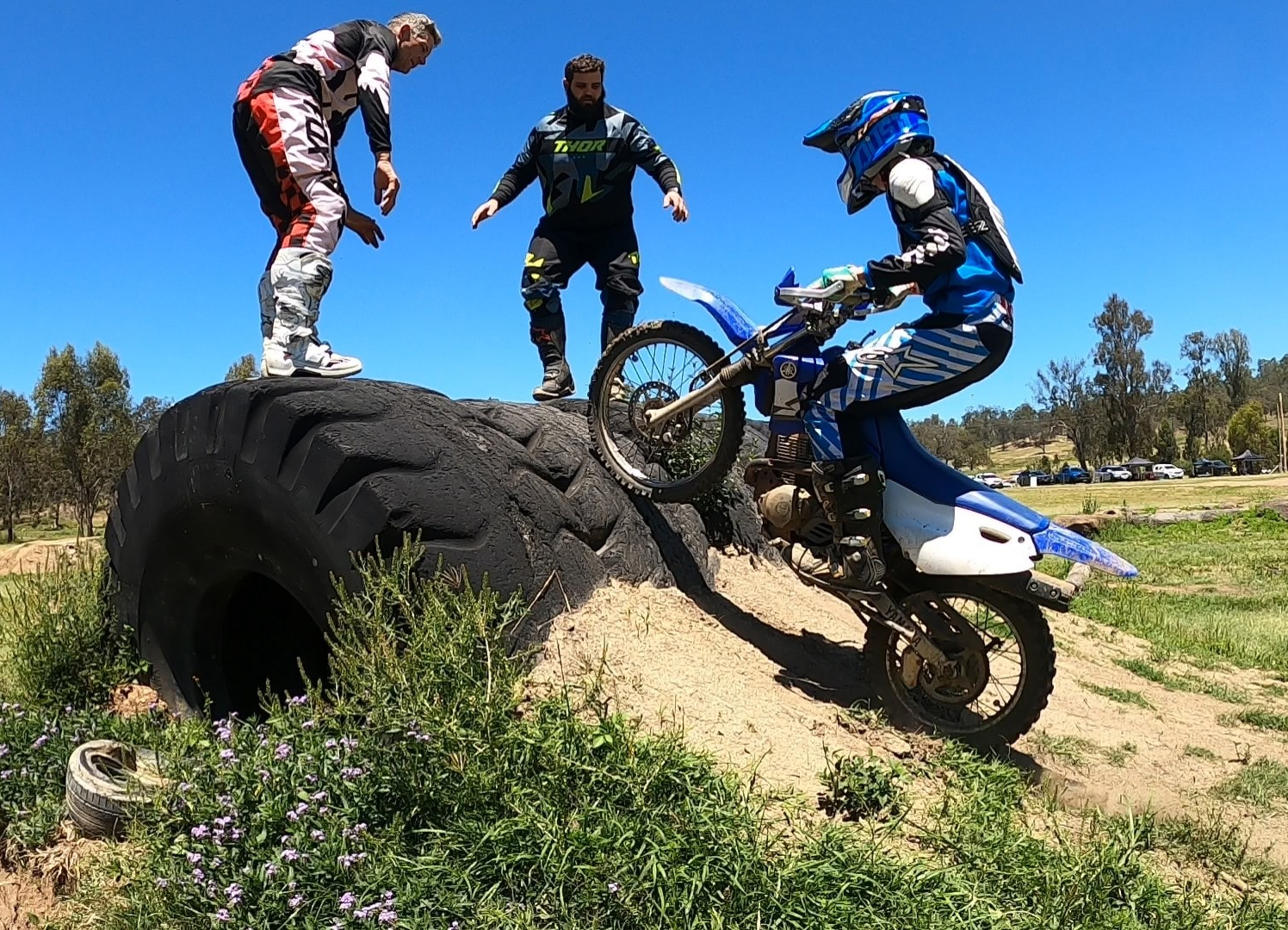 Motorcycling Queensland is pleased to announce the availability of an annual coaching package to applicable (Level 1 and Level 2) Queensland Coaches.
Queensland coaches will be able to pay a one off annual coaching fee ($1,100 incl GST) and be able to conduct an unlimited amount of coaching at MQ licensed tracks and registered venues throughout the state, without having to pay any additional / ongoing permit fees or rider levies.
There is further value to coaches who enjoy taking their services interstate, as Queensland coaches who 'sign-up' to this offer will also be able to conduct unlimited coaching in Victoria (without paying ongoing permit fees and rider levies), and, will be able to coach up to a maximum of 6 days in New South Wales with the same conditions.
This essentially means that any Queensland coach who is currently undertaking a significant amount of coaching (both within Queensland and interstate) will be able to pay a one-off annual coaching permit fee and save.
Additionally, coaches utilising this offer will be able to be set-up their coaching activities in Ridernet to take entries for their coaching days, sell Single Use Recreational Licences, and produce attendee and sign-on lists etc. via the Ridernet Event Management system (no more need to carry around books of Single Use Recreational Licences)!
Interested in learning more about this offer?
Contact MQ Development Officer – Kelly Baxter to organise your annual coaching permit fee (e: development@mqld.org.au, p: 07 3281 2255)
nb: this initiative is offered as an option to Level 1 and Level 2 coaches. There is no obligation for coaches to pursue this offer if the existing MQ coaching permit fees and levies arrangement suits their needs.
This is a calendar year offer, commencing 1st January, 2022, however we encourage interested coaches to contact us now so they can be fully set up and ready to utilise this offer as of 1st January.
The MQ office looks forward to discussing this offer further with interested coaches.