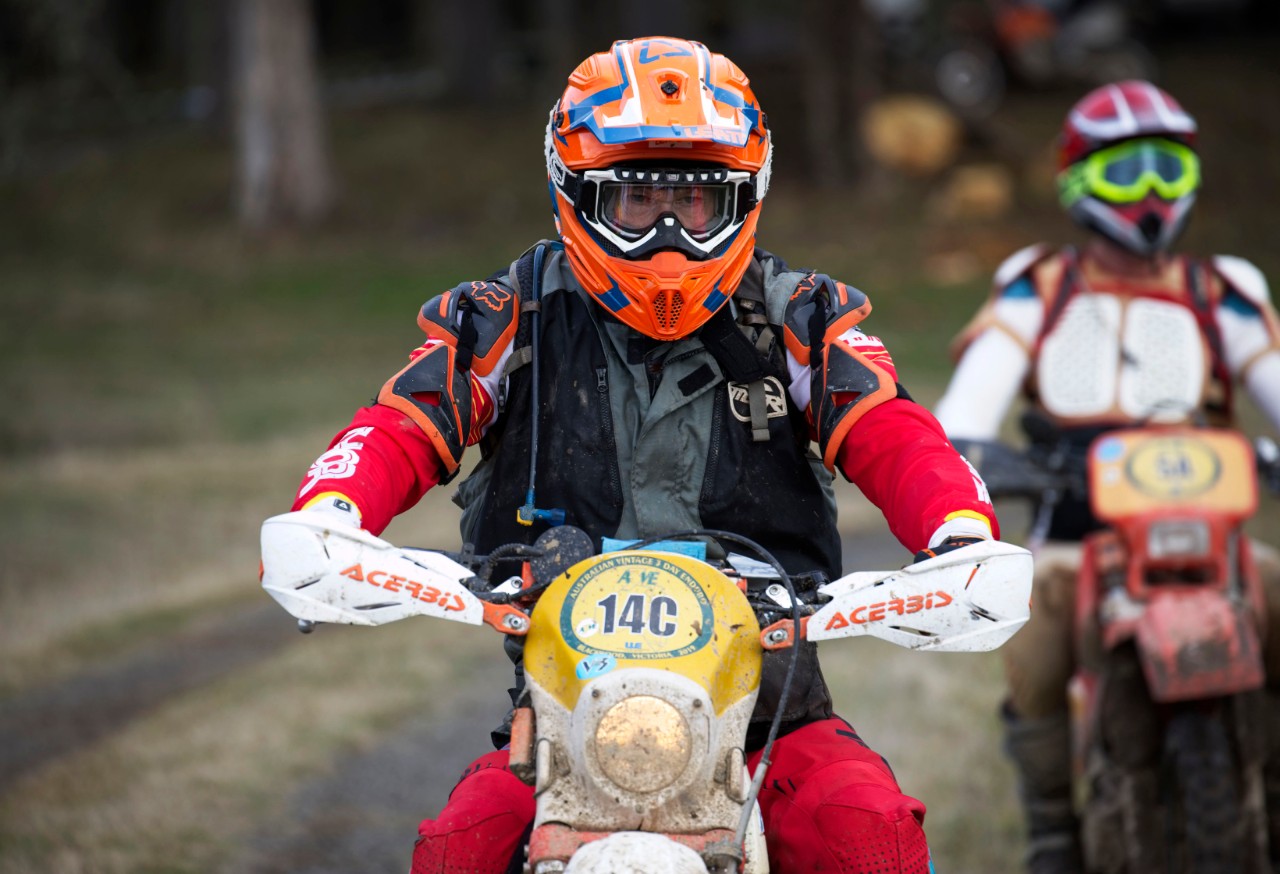 After the successes of this year's Australian Three-Day Vintage Enduro (A3VE), held in May, The Vintage Enduro Riders Inc (VERi) are excited to announce the second annual running of this event will go ahead in 2020.
The dates to mark down on your calendar for the 2020 A3VE is 22 – 24 May, returning to the Wombat State Forest, located 50 kilometres west of Melbourne in Victoria.
Ninety-eight riders took part in this year's A3VE, which will once again see four classes catering for bikes from pre-1976 to pre-1988. Riders will race for glory in 2020 on the same tracks used in this year's event, however some tracks will be run in reverse.
"I think everybody was pretty stunned and surprised in terms of how well the event went so smoothly," said VERi club secretary, Peter Drakeford.
"This is a real commitment from VERi, as everyone stepped up big time and helped out where was needed" he said.
Drakeford emphasised just how privileged the competitors were to have three different tests in farmers' paddocks, with three farmers generously giving up their land for the special tests during the course of the event.
"I take my hat off to the whole town and community who worked on the whole project" said Drakeford. "The head of the Blackwood progress association, David White welcomed us back with open arms.
"We were really well received and welcomed. We couldn't help but say that we would run the event again," he added.
An added bonus for the 2020 A3VE will be that a team from the United Kingdom will head down under and challenge some of the Aussie riders.
The UK riders will be Husqvarna mounted, courtesy of Rob Shoemark, who will be providing three motorcycles for the British riders.