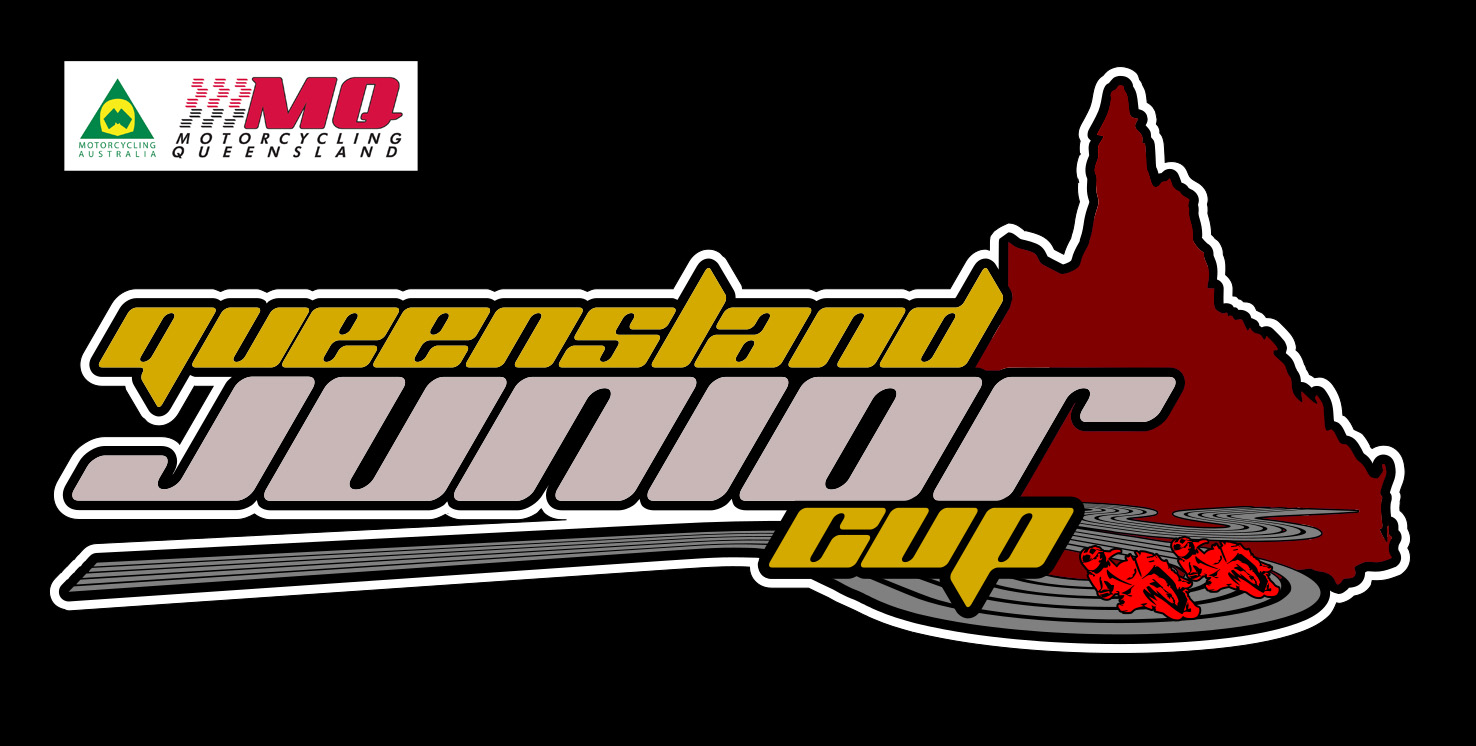 A brand-new junior road race development series will smooth the pathway towards MotoGP for 12 lucky Queenslanders in 2024, as the inaugural Queensland Junior Cup (QJC) powers into life.
Designed by Motorcycling Queensland in conjunction with Motorcycling Australia, the series is based on the extremely successful Oceania Junior Cup, which for five years has provided a stepping stone to the world stage for aspiring juniors.
MQ has secured 12 Yamaha R15 V4 race bikes with which to provide 12 11-U16 riders a unique, but fully inclusive showcase for their talents, complete with coaching and mentoring available.
"We're very excited about the QJC's potential as an effective way to nurture aspiring road racers," said Motorcycling Queensland CEO Kim Rowcliffe. "This proven formula of combining on-track competition and off-track education, while streamlining expenses should work exceptionally well in state level road racing and we're very proud to be bringing it to life in 2024."
Motorcycling Australia CEO, Peter Doyle, is delighted to see the Oceania Junior Cup concept being adopted in Queensland.
"We've always been passionate about creating new pathways for aspiring road racers to not only nurture and develop the fundamentals of race craft, but also building vital off-track skills that will hold them in good stead as they continue their careers domestically and internationally.
"In 2024, the first OJC graduate will be competing in the Moto3 world championship, and with the Queensland Junior Cup we now have another brilliant development program to foster our next wave of road racing superstars."
The Queensland Junior Cup will be a 6-round series running alongside Queensland's state and regional championships in SEQ and NQ, and, has been driven by the passion of well-known Qld Road Race enthusiast Mark McGregor.
For more information, including how to be one of the inaugural participants in the 2024 QJC, contact the QJC Manager – Corrina Pelgrave or to register your interest, fill in the expression of interest form: https://forms.office.com/r/Px74SZtZtG .
Here's an example of the developmental pathway in action:
From bLU cRU SA Junior Cup to 2024 Asia Talent Cup Selection Success – Motorcycling SA