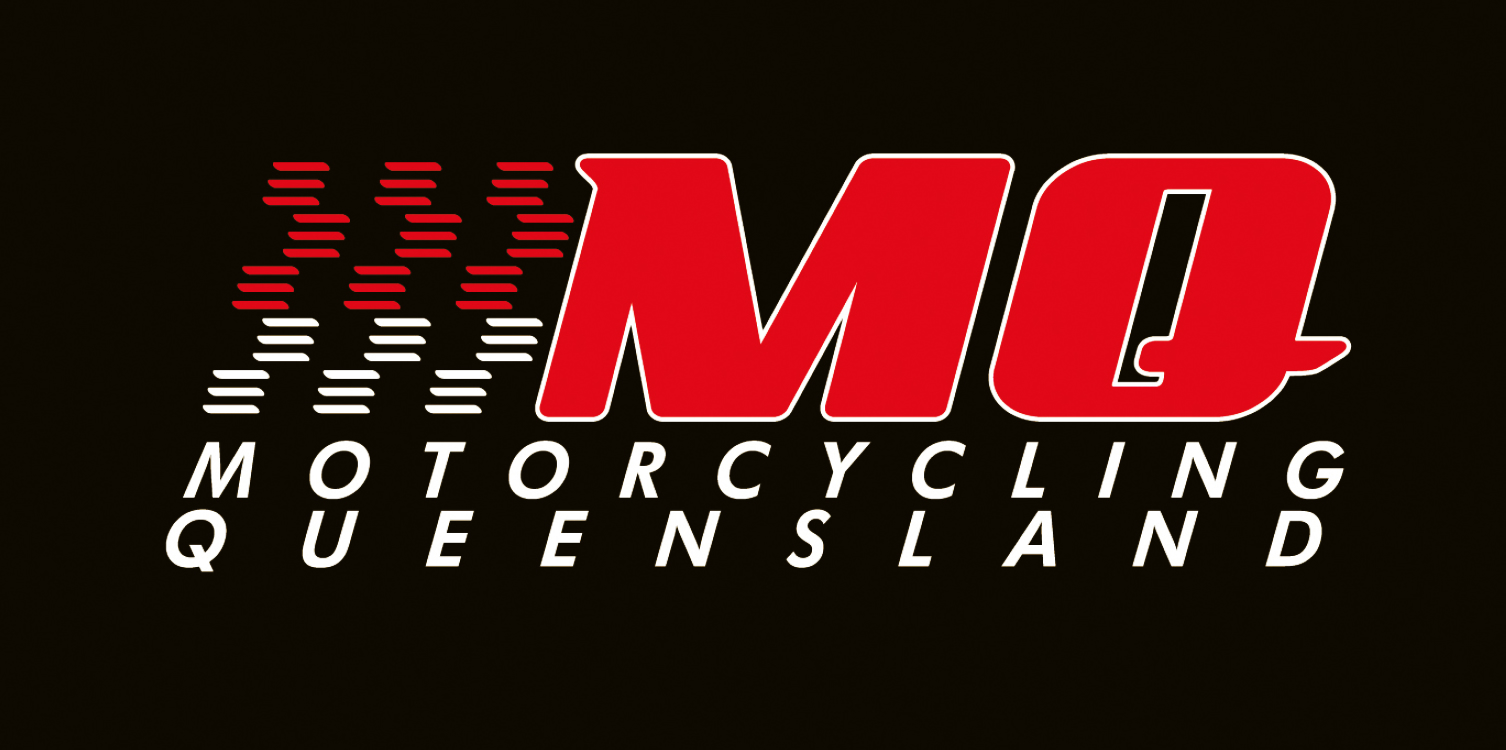 Motorcycling Queensland, on behalf of the Qld Motocross subcommittee is calling for expressions of interest from individuals interested in nominating for a (1) position on the Queensland Motocross subcommittee.
The Qld Motocross subcommittee meets 10-12 times per year and is responsible for amongst other things:
-providing oversight to, and scheduling of major Qld MX Series and events;
-providing strategic planning and development for the ongoing success of the discipline of motocross in Queensland;
-provide mentorship to Queensland's motocross volunteers, officials, clubs and events;
-from time to time, represent the subcommittee at events and act as a sounding board for rider and participant feedback.
-operational tasks such as: rider gradings, approving Supplementary Regulations, receiving event reports from officials and recommending rules changes to Motorcycling Australia.
The ideal candidate will have a demonstrated knowledge of motocross and the ability to contribute to the ongoing growth and success of motocross in Queensland. The subcommittee is interested in receiving applications from individuals no matter what their particular background or involvement within the sport.
Subcommittee meetings are held virtually (via Microsoft Teams), with the subcommittee aiming to conduct at least one 'in person' meeting annually.
The successful candidate will operate in accordance with the Motorcycling Queensland committee and subcommittee governance policy.
Interested in applying:
Submit a 1-2 page application outlining your skills, knowledge and background in motocross, and how you see those skills and experiences translating into assisting the subcommittee.
Applications should be submitted to ceo@mqld.org.au by COB Monday 9th January, 2023.