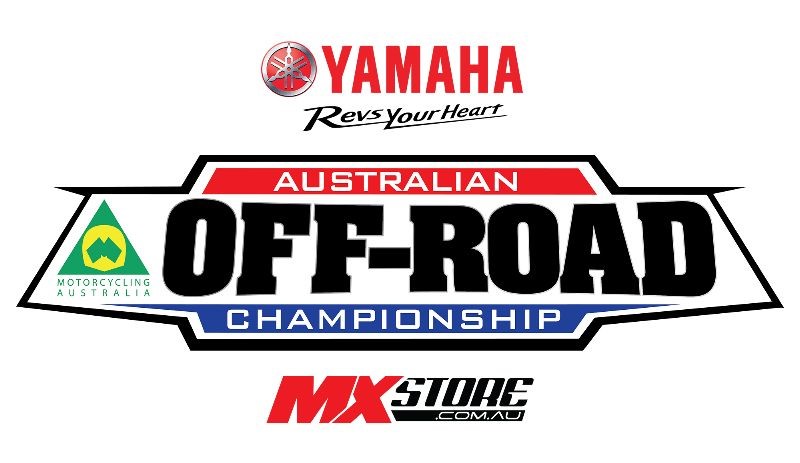 AORC Management Team has today made the difficult decision to postpone the Yamaha Australian Offroad Championship, presented by MXstore (AORC) Rounds 5&6 at Queensland Moto Park (QMP)*.
Ongoing government border restrictions and health risks make it impossible to conduct the inaugural AORC and ProMX combined weekend in Queensland on 6-8 August. New dates for QMP event are now under review with Motorcycling Australia committed to ensuring the championship can continue and conclude with the maximum rounds in 2021.
AORC Management Team further announces today that the next round of Yamaha Australian Offroad Championship, presented by MXstore is planned for Rounds 7&8 at Nowra, NSW on 28th & 29th August. This event is also under review due to the current status in NSW and further updates will be provided in the coming weeks.
AORC Management Team will continue to work with the Kyogle Dirt Bike Club on the postponed AORC Rounds 3 & 4 Kyogle, NSW and will advise a rescheduled date in the coming week.
Stay up to date with the latest news about the 2021 Yamaha Australian Off-Road Championship by visiting the AORC website at www.aorc.org.au, Facebook or @aorc on Instagram. Don't forget to download the Official AORC app via Team App. It's as easy as download Team App and search 'AORC'!
2021 Yamaha AORC Championship Calendar
Round 3 & 4: 17-18 July, Kyogle, NSW – Postponed
Round 5 & 6: 6-7 August, QMP, QLD – Postponed
Round 7 & 8: 28-29 August, Nowra, NSW – Under Review
Round 9 & 10: 18-19 September, Kingston SE, SA
Round 11 & 12: 16-17 October, Omeo, VIC